coworker appreciation week
posted in Home Jabber on July 13, 2007
Quick doodles.
I just uploaded a slew of glamor shots of these very same folks, my coworkers at holamun2.com, who create the fantastical content which i code and design into functional shapes (w/ irwin, jon, & mykle). I deem it coworker appreciation week.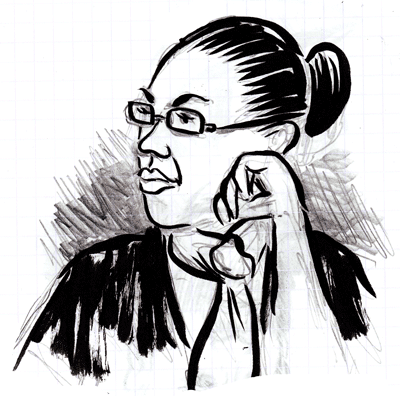 xtine .. looking a bit black here.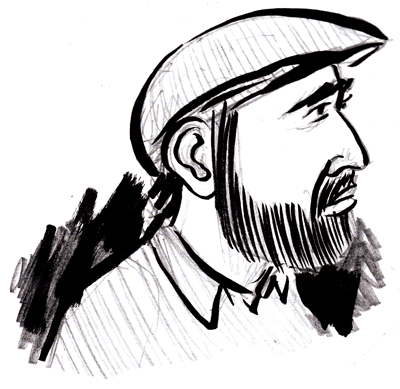 omar with a few years added on.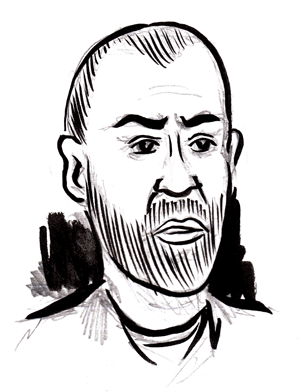 jose. same as above.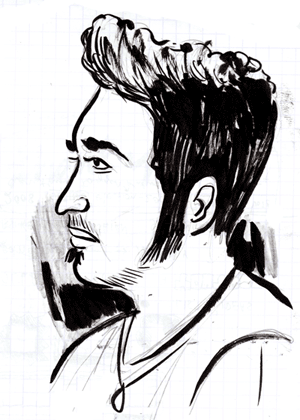 franco looking svelte.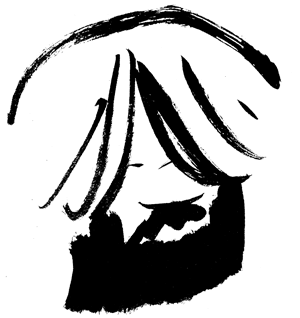 and my favorite, haha, irwin, the in-house graphics stud.