Frank Black, can I do your album art, please?
posted in Home Jabber on March 21, 2008
I'm a huge Frank Black fan. Unlike many aging Pixies fiends, I really like his solo work, even his latest country-ish rock albums. But, pray tell, what was going through his head when he approved these album covers?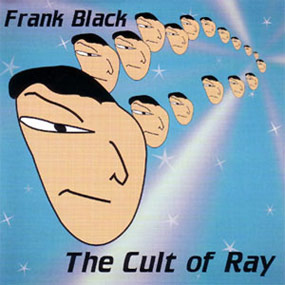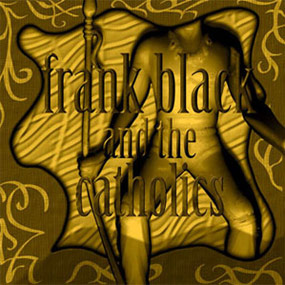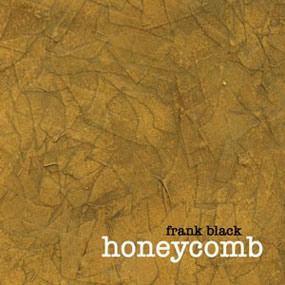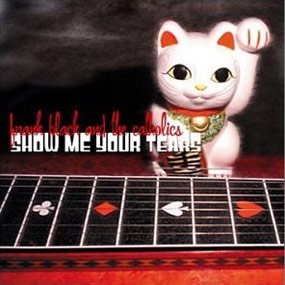 Granted, the latest covers seem to be getting better. And maybe he just relishes in making even his COVERS inaccessible. He does seem like he might just get a kick out of having terrible album art just to irritate people.
That said, I'd love to help detour from any future terrible album art!